Komatipoort Welcome to Mozambique and good bye South Africa or viceversa
07/09/2015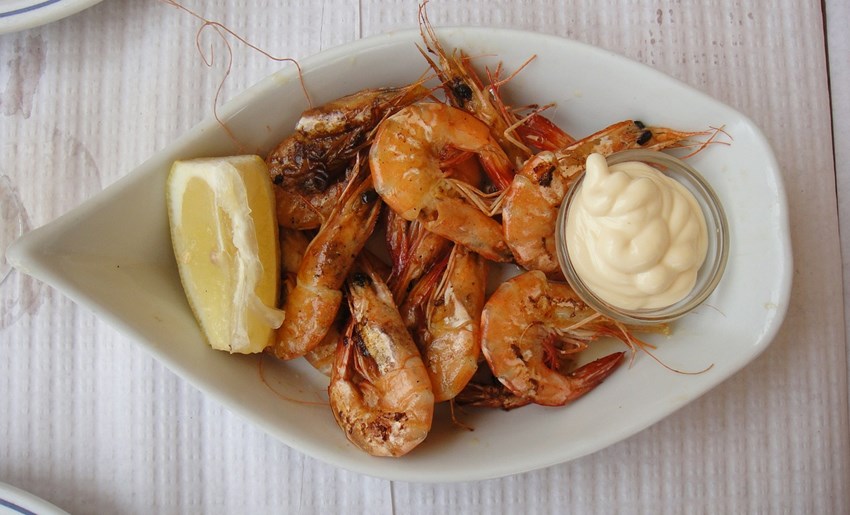 Marketed as "more than just a stopover", Komatipoort is essentially a quaint, border post town just three kilometres from the Lebombo border post into Mozambique.
Whilst this may make it sound like a quiet little town on the way to nowhere, nothing could be further from the truth. Komatipoort lies just 8 kilometres from the Crocodile Bridge gate into the Kruger National Park, 5 kilometres from the Mozambique border and only 65 kilometres from the Swazi border, making day trips to each of these places incredibly easy.
It is true that Komatipoort serves mainly as a railway and customs centre, and local farmers produce some of the most wonderful subtropical fruits that, no doubt, have the delicious summer heat to thank for their mouth watering flavour. But the town also has access to local wildlife, golf, tiger fishing in the Komati River and elephant safaris that make a trip here more than worthwhile.
The town of Komatipoort is probably most famous for the Nkomati Accord - a nonagression treaty signed in 1984 between the Mozambican government and the apartheid government of the Republic of South Africa - its focus, on the one hand to prevent Mozambique from supplying material to the ANC (African National Congress), and on the other South Africa from supplying Renamo (Mozambican National Resistance).
From: South Africa Venues
Picture: lodgenearkruger.com
Last Posts