Mbombela, Mpumalanga
05/09/2015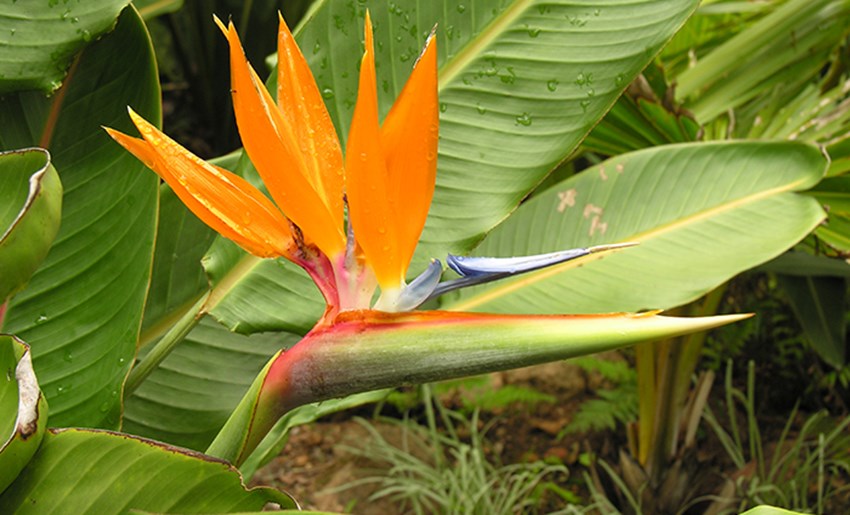 Mbombela (formerly known as Nelspruit) is a vibey little city that is home to Mpumalanga's provincial government. There's lots to see and do in and around the city, including visits to a crocodile farm and elephant sanctuary, the oldest caves on earth and a remarkable botanical garden.
The city has an international airport and it's a pleasant and handy stopover if you're on your way to the game reserves and national parks further north. It's the centre of a huge farming area specialising in citrus − those oranges and grapefruit you buy in your home market could well have come from Mbombela.
There's much more to Mbombela than just being a gateway to Big Five country, For instance, it boasts the superb Lowveld National Botanical Garden featuring over 500 indigenous plants , a man-made rain forest and a spectacular exhibition of ferns and cycads.
If you're made of strong stuff, take tissues and visit South Africa's only chimpanzee rehabilitation centre on the fringes of the city. The Jane Goodall Institute's Chimpanzee Eden opened its gates for these abused primates a few years back.
Helicopter flips are a great way to see Mbombela's attractions from the air. If you prefer your feet on the ground then venture to the Sudwala Caves, believed to be the oldest cavern system in the world. The Crystal Tour of the caves is a must, but if you're at all claustrophobic, rather visit the open-air dinosaur park that recreates the world as it was when the caves were first formed.
Mbombela has a small but dynamic nightlife with clubs and restaurants, but chances are you will want to get to bed early after a full day of exploring the natural riches of the area.
But, if you do fancy a show and a drink, visit the Barnyard Theatre at the Casterbridge Centre on the city's outskirts. Casterbridge also has great shopping and a motor car museum.
TRAVEL TIPS & PLANNING INFO

WHO TO CONTACT
Mbombela Tourism
Tel: +27 (0)13 755 1988
Email: nelspruit@soft.co.za
HOW TO GET HERE
The Kruger Mpumalanga International Airport is only 22km north-east of Mbombela (Nelspruit). The town is also easily accessible by road and is approximately a five-hour drive from Johannesburg.
BEST TIME TO VISIT
Any time of year is good but summer can get uncomfortably hot.
AROUND THE AREA
Kruger National Park, Sudwala Caves, Lowveld Botanical Garden, Jane Goodall Chimpanzee Eden, and scores of other attractions
GET AROUND
Hiring your own vehicle would give you the most options.
LENGTH OF STAY
A few days minimum if you want to get the most out of the area. A week or more is recommended
From: South Africa Tourism Site
Last Posts